Vendors
In India, Bollywood and Cricket are two things that bring people together. We've grown up watching Bollywood romance and deep down we are all romantics who wish for that perfect Bollywood love story. Well, Prerna and Shushank are one such couple who lived the Bollywood style Hum Apke Hain Kon romance in real life.
Meet Prerna and Shushank
Well, He is my sister's "devar" and I am his brother's "saali". Yes, it's a Hum Aapke Hain Kon movie story ?. While our siblings got engaged, our story too took a love turn. In our 4 years of relationship, love became more immense and powerful. No one else could replace that vibe; well, he became my unpaid therapist and I'm glad we both swiped right. And now, it's LOVE LAUGHTER AND HAPPILY EVER AFTER ❤️??‍❤️‍?.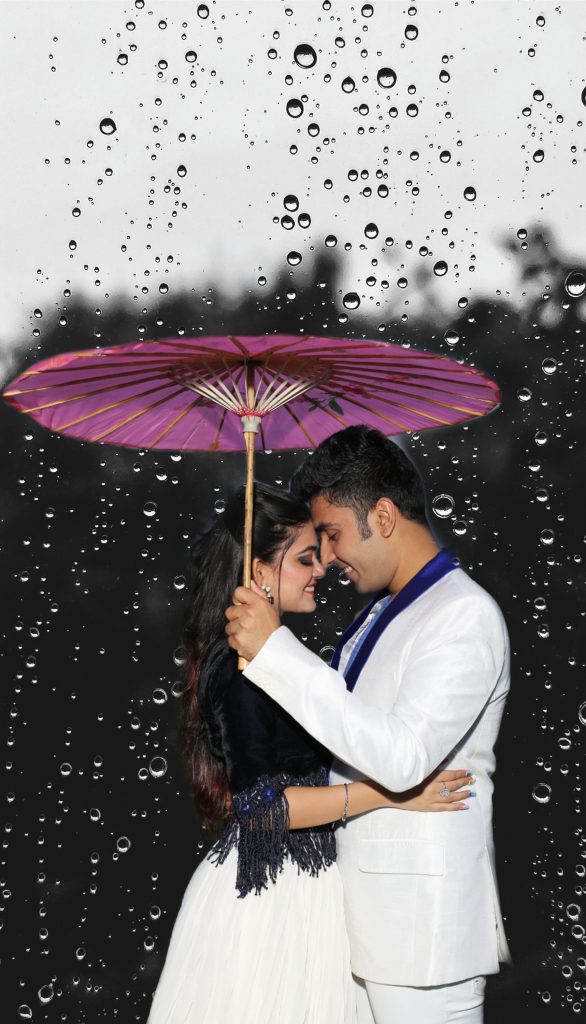 #theSUPREmelove  Happily Ever After.
The love birds celebrated their wedding in the most fun way, with their family and friends. The wedding kicked off with Pool party followed Haldi, Sangeet, Casino, Wedding & Reception.
Pool Party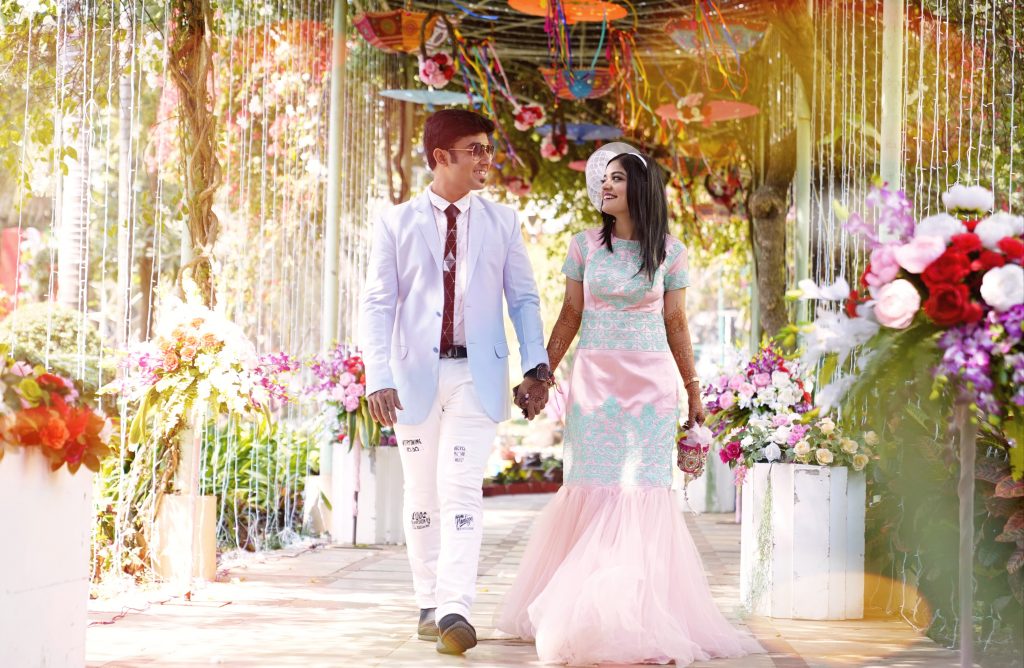 Haldi
Sangeet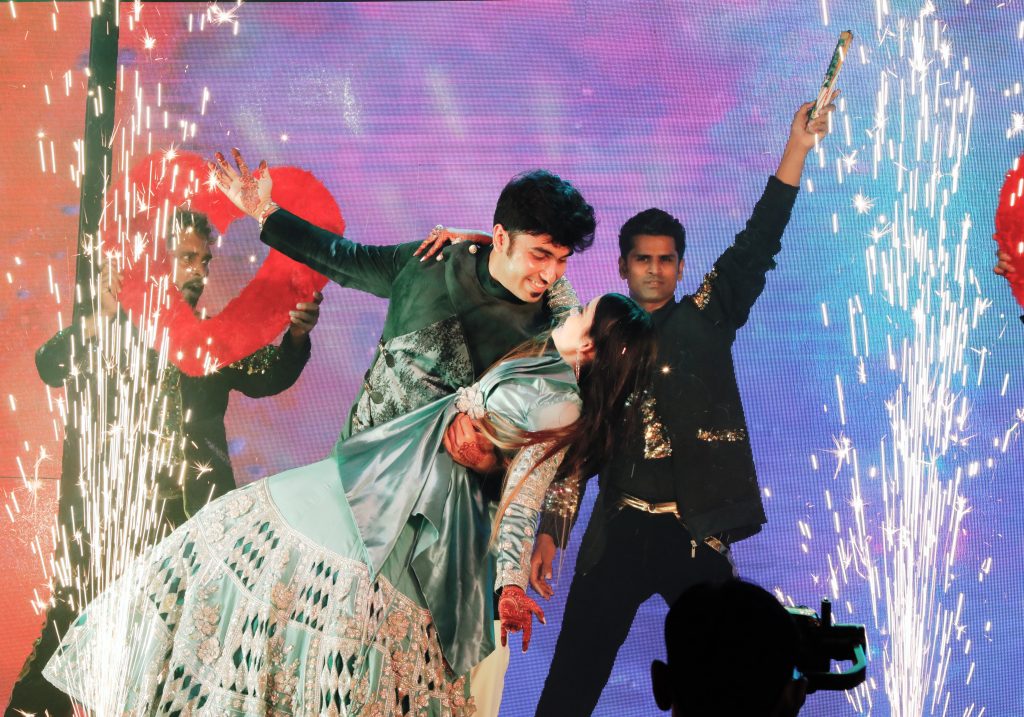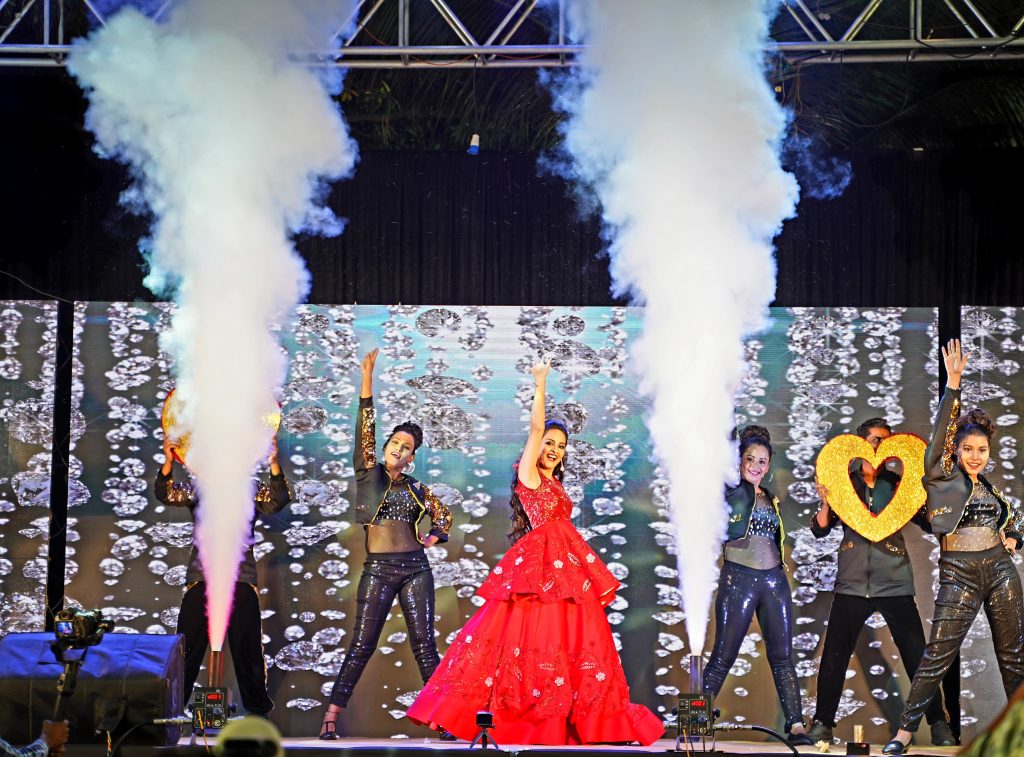 Wedding
Reception
The most fun part of your wedding day?
We had quite fun and precious moments that day. Rather than putting it down in words, I would rather share a video link of the same
What is one piece of advice or a quick tip that you would like to give to other brides-to-be?
 I was a bit fussy about my wedding colours. It took me a month to finalize the perfect shades for each event. But this created an end moment chaos for me and my designer. So I would suggest all the brides pick your colour asap and get your clothes designed and ready well in advance!