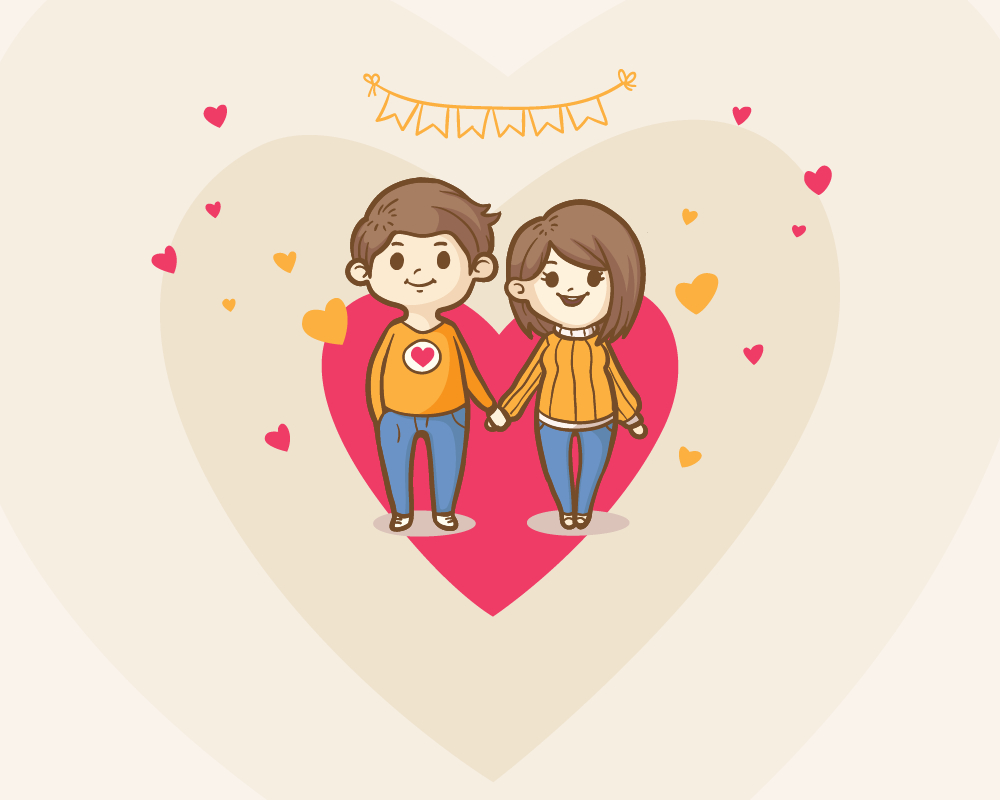 Honey Bunch Wedding Invitation Template
Free
About Invite
Honey Bunch refers to Honeybun word used in North America to represent your "Darling". We offer "Honey Bunch Wedding invite" in which Bride can describe her "Darling Groom" and Groom can describe his "Darling bride".
Additional Information
Delivery Timeline
1 - 14 days
Delivery Format
JPEG
Customization
WhatsApp Details on
+91-9878949765 for additional customizations
Delivery Mode
WhatsApp & Email
For instant booking and best prices - Call Now !
Frequently Answered Questions