Real Wedding stories are all about How we met, Our Love Story, Wedding Proposals & Wedding Timeline Agree?  But have you ever came across the wedding story where couple have revealed  their identity on their Wedding Day??? We are pretty sure, your answer will be NO. So today for all our readers we have  a fascinating wedding story of a mysterious couple #Valkyatkalyanam who  revealed  their identity on the wedding day. The moment we saw their spellbinder wedding pictures on Instagram our curiosity grew  to know every detail about  this amazing couple wedding.
Their photographer Cappuccino Creatives shared about this mysterious couple Anjana popularly known as Kyatgirl & Ajay popularly known as Valmakry. Kyatgirl & Valmakry are the characters from @valkyat comics world.
The photographer Cappuccino Creatives says " This is one of the unique events which we covered, maybe this will be the first characterised wedding in our whole nation. Talking about the couples, they are the mysterious couples who just revealed about their identity on their wedding day. Such an energetic and enthusiastic humans."
Meet Our Mysterious Couple Anjana & Ajay
Wedding Fiesta
"The event location was Varkala, which is also known as The pearl of Arabian sea. Totally there were three events, each event met their theme perfectly. 'To the yellow land of valkyat kalyanam' was the theme of Haldi. The traditional wedding was about the southern tradition of wedding. They revealed their identity on their wedding day after the ring exchange which was carried by bo and arro (@boandarro_ ) beautiful members of the valkyat family. This event came to be like 'The mysteries are the history now'.
We were vibing them, not just us the whole crowd were. they're the power house and every single person was in such a party mood. It's a kind of party wedding which involved activities like tug of war, musical chairs and other fun activities.
Whether the event is small or big its upto the guest and their enthusiasm. Make the guest engaged to different activities and entertaining will change the whole mood of the event and making it unforgettable and entertaining.
Eventia events brought the couple's vision to life(@eventiaevents ). They beautifully decorated and themed the wedding. Each events were differently executed with respective theme."- says Cappuccino Creatives.
Haldi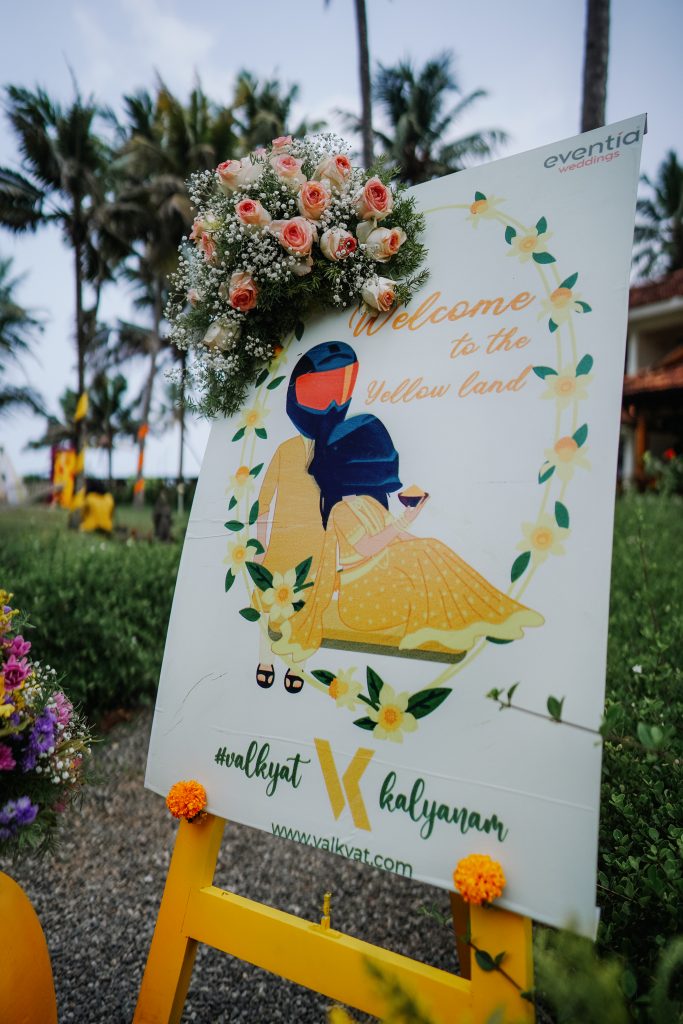 Traditional Wedding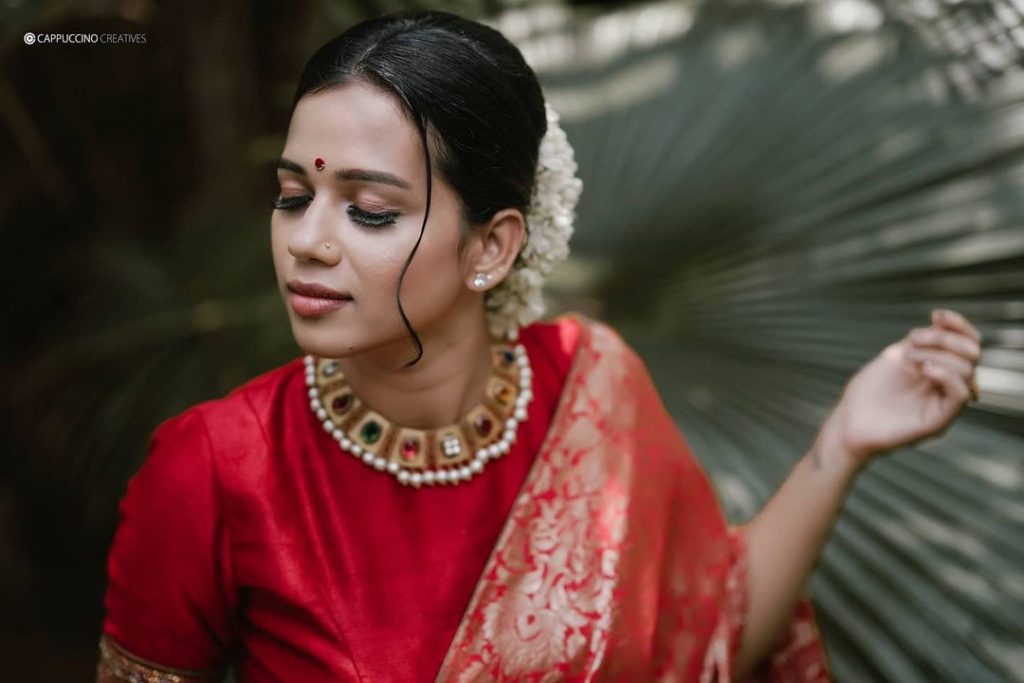 The Mysteries Are The History Now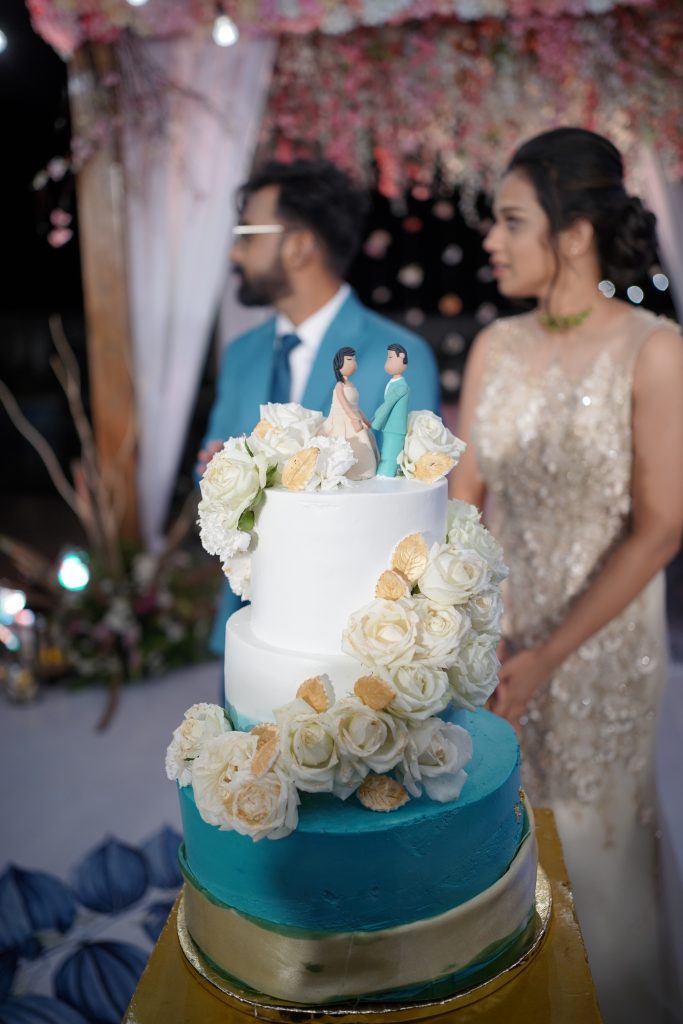 If you are looking for wedding cake inspiration then do check here:
So this was all about the mysterious couple #Valkyatkalyanam wedding story. If you too have such unique & engaging wedding story then do write to us at [email protected] & get featured on our real wedding page.
Vendors
Costumes for both the couples were Kochin based Designers. For Valmakry it was from G.O.D ( @gospelofdesign ) and for valkyat T & M signature (@t.and.msignature ).
Jewellery from M.O.D signature jewellery ( @m.o.dsignature )
MUA by Ashif marakkar ( @ashif_marakkar )
Femi antony ( @_femy_antony_ )
Valmakry's hand painted shoe was from @unhingedcustoms